#1 Learning Management System
Your Training & Learning Business
Experience a powerful software platform equipped to address all Learning Management needs of yours while helping scale your online training academy.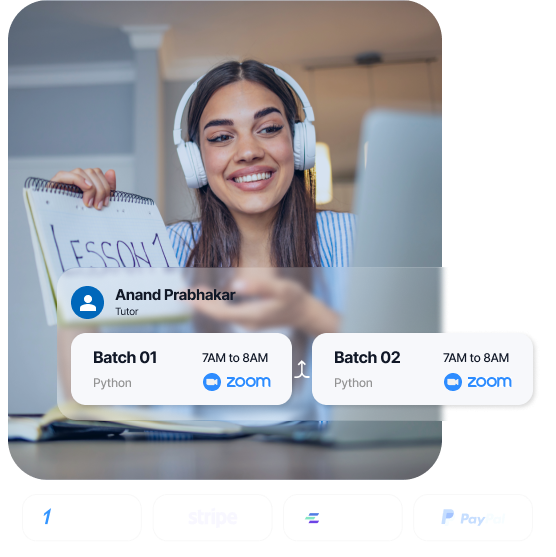 Everything You Need, On
One Platform!
Comprehensive built-in solutions to increase your productivity, boost revenue and reduce operational hassles.
For an All-Integrated, Streamlined & Scalable Online Teaching Platform!

Based on 1,000+ reviews on
What Our Customers Say
About Us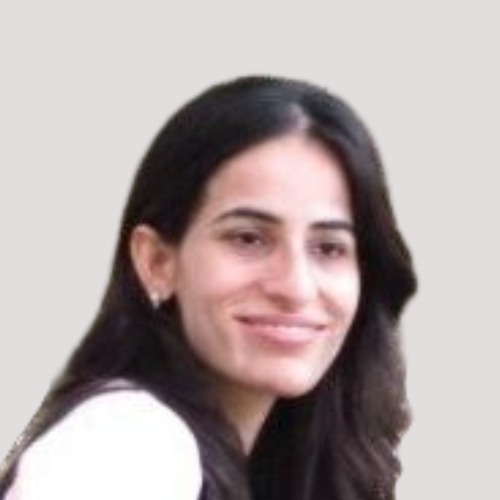 Shruti Mehrotra Aggarwal
Lead Marketing
The product is robust and market-ready, places particular emphasis on engaging learners and facilitating flawless communication. The team working behind is driven to overcome challenges and customer delight is a special avenue that always holds their attention. Being a global network, we feel that the flexibility this tool provides adds so much ease to operations. Overall, we are finding the product worthwhile.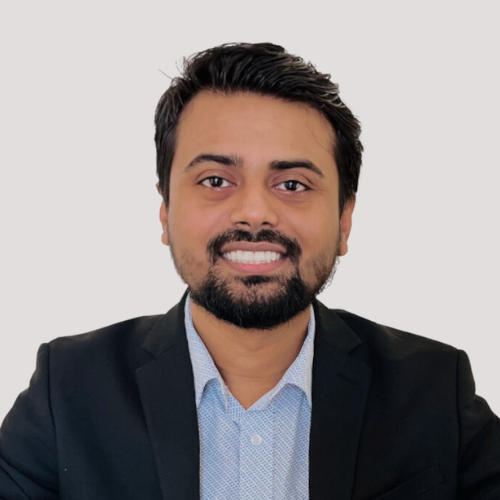 Farhad Khan
Chief Technical Officer
An exclusive feature of the product is the option to break down payment as per our need and convenience. Besides the support for multiple currencies is a feature that deserves a mention. We are into a learning domain - Data Analytics & Data Science - where a technologically robust interface is a must and Edmingle has proved to be the right package for us. It stands out in terms of performance as well as efficiency.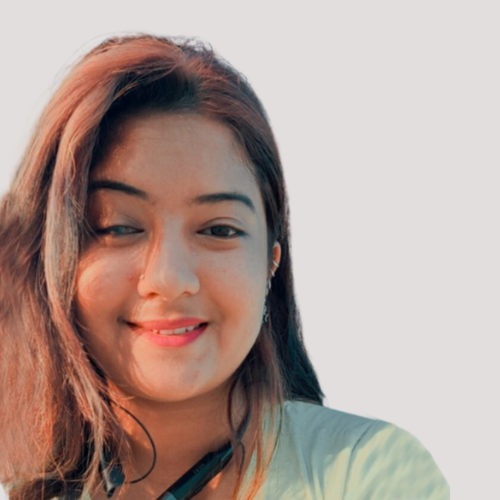 Shanthi
Head of HR
Edmingle has significantly reduced the burden of manually handling tedious tasks such as recording and uploading lectures, evaluating performance, monitoring attendance, etc., thereby increasing productivity. Most of our trainers are working professionals, who greatly appreciate the convenience provided. Our students also admire this all-in-one solution, as everything they need is accessible through a single dashboard, eliminating the need to log in to multiple tools. We highly recommend this product.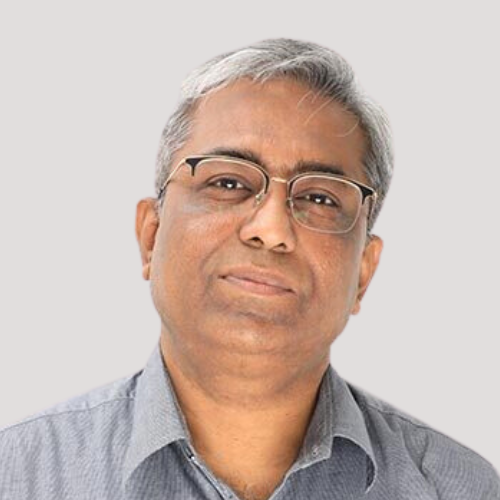 Prodipta Hore
Program Director
Augmented by an inspirational customer service team and underpinned by its remarkable features, our experience with the product as well as the team has been remarkable. The standout aspects of the product – business intelligence and automated class recording features worked together to enhance the overall experience for us and our learners. This digital library not only served as a timeless record of our learning sessions but also facilitated the revisiting and reinforcement of the knowledge imparted.
Mohammed Feroz Khan
Group Dean (Academics) and Vice-President - R&D
Loaded with amazing features, Edmingle's user interface is intuitive and product technologically robust. The team is also proactive and supportive. In our ecosystem, there is a requirement to conduct pre and post-test assessments and the platform perfectly accommodates it. The learner's progress can be tracked, attendance auto-recorded, content scheduled and everything else you might need. In our experience, every feature of EdMingle is a winner. We are not just a customer, but an enthusiastic advocate for Edmingle.
Upscale Your Training Business Today
by Switching to Edmingle & Deliver A World Class Learning Experience With ZERO Operational Hassles!
© All rights reserved Ascorb Technologies Pvt. Ltd.​